Use the divine power of Tantra to transform your life.
I am Amba Kahly Su, a fifth-generation Tantrika Shaman. I use the incredible power of Tantra to break your limiting beliefs and transform every area of your life: from love and sex, from your work life to your beliefs around money, to transform your health, wealth and much more. Join me to experience this ancient Indian art with an authentic Indian Tantra Expert. Work with me to transform your deepest wounds, generational trauma and limiting beliefs. I'll show you how every area of your life can be totally transformed…effortlessly using the divine power of Tantra.
But before you call me, remember this isn't a quick superficial fix. This is deep healing work and the ancient Indian Tantra magic that works in deep and divine ways.
Are you ready for real transformation?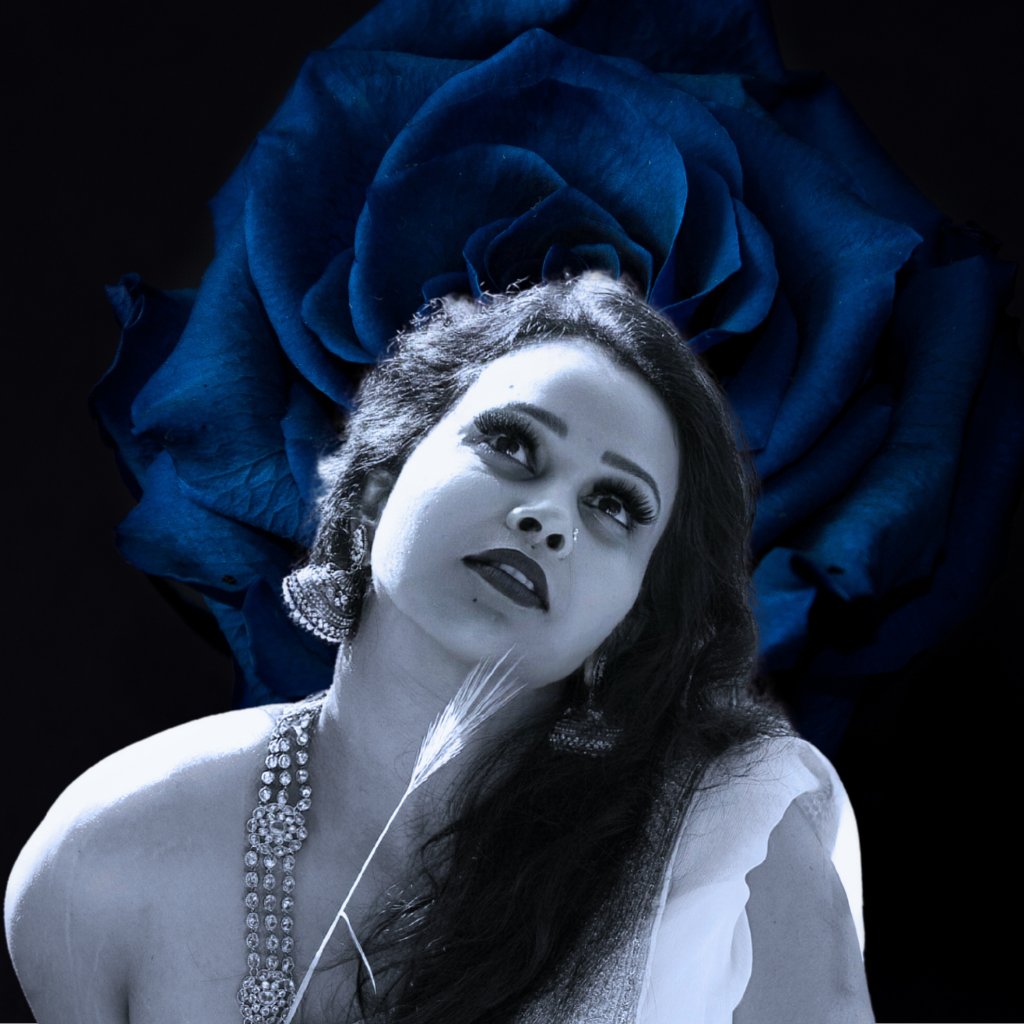 I am currently fully booked. If you'd like to be added to the waitlist, submit your information below and you will be notified when a spot becomes available. My price starts from  £340.
Why do couples especially females struggle with Intimacy after Motherhood?
Why Activation and Harness of Third Eye Time To Time is Important?
Sangeeta Pillai, Masala Podcast
Amba Kali took me on a healing journey that is deeper than anything I have ever experienced before. She is very intuitive in her approach and instinctively knew which of my deep rooted beliefs to work with. Her work blew my mind, it's incredibly powerful. If you'd like to experience deep transformation in any area of your life, I'd urge you to go to Amba
Isobel
Amba can you help find your path and journey. You will be in great hands with her. Trust her and transform your life. I highly recommend her."
Stephanie Godliman
Amba intuitively knows what I need and is a kind and empathetic healer. I have found the sessions with her to be very powerful and transformative. Thank you so much, Amba!
Rachel
My coaching & Healing session with Amba Kali was one of the most healing and valuable experiences I have ever had. Amba was so warm and caring and I felt very comfortable opening up and sharing my deepest wounds with her. Amba helped my confusion to dissipate, bringing clarity to my situation. I have managed to put these strategies in place in my personal life & felt such a massive shift as after 1.5 years and $160K in legal fees, I've finally been dismissed from the court case. I highly recommend Amba's Vedic Tantra Coaching Approach.
Nikki
I believe that it's just as important for me to invest in my spiritual well-being as it is to invest in my physical well-being so I compare a healing session with Amba as the same as a gym membership, attending a yoga class or eating healthy food. Before I met Amba I was consumed with pain, fear & self doubt but with Amba's support and guidance, I have started to step into my own power. I describe Amba as my spiritual grandmother; she is always there for me, she loves me unconditionally, she nurtures me, she sees my potential, she encourages me and she celebrates my success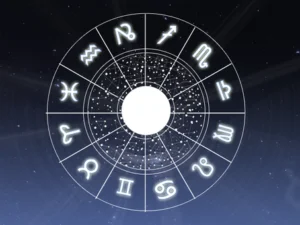 A brief introduction.     Astrology is an ancient practice that has been in use...
Read More